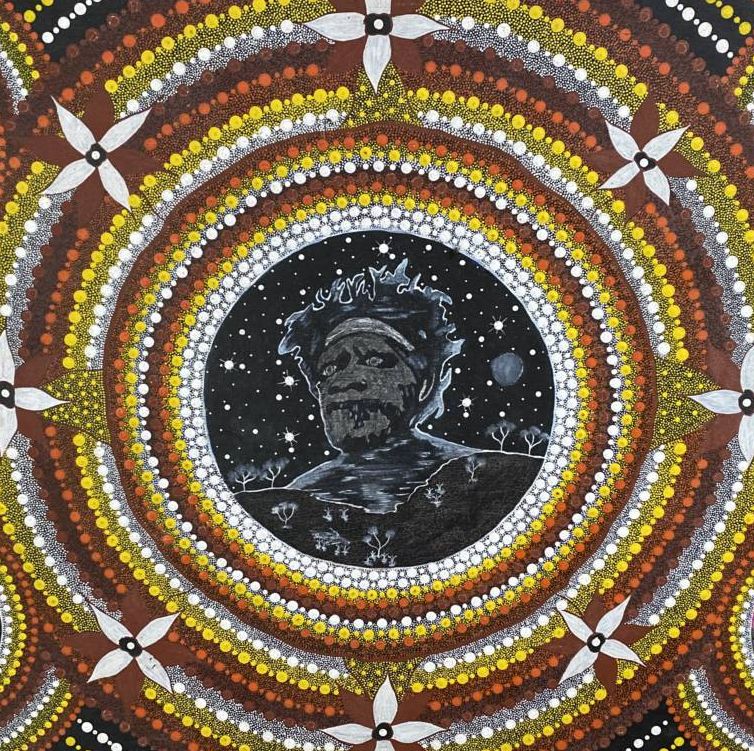 Artist Member
Jason Shaw
Painting on all media; Wood and/or stone crafted objects; Ceramics, glass, jewellery or furniture; Merchandise and licensed products
I'm a Wiradjuri man that been painting for long time, being taught by my grandfather and uncles. I'm now looking to become recognised as an Aboriginal artist and to sell my art work.
Search Artists, Dealers and Supporter Members
Featured artist Members
Want to become an artist member?
Do you have more questions?
Do you need further advice and support?