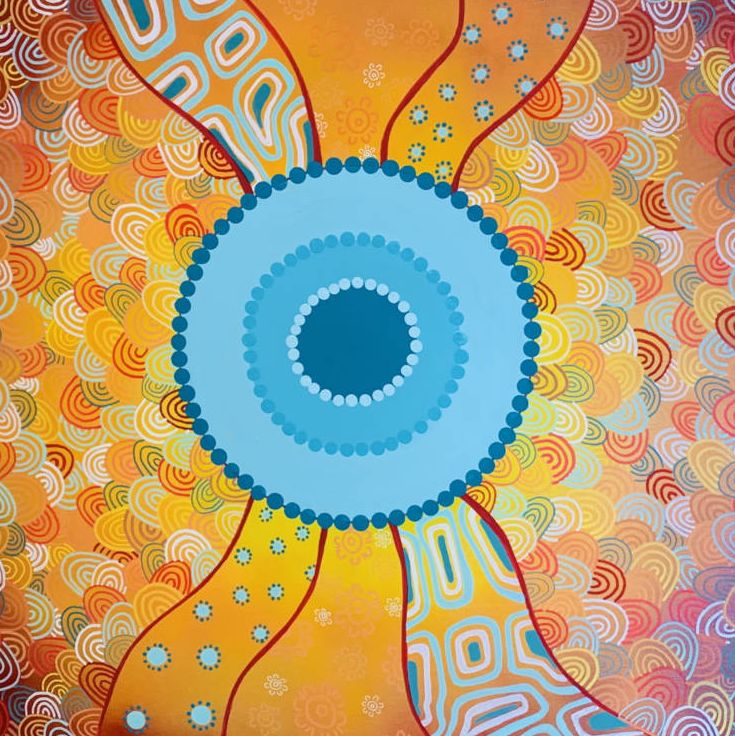 Artist Member
Jodie Herden
Gamilaraay
Painting on all media; Weaving; Wood and/or stone crafted objects; Ceramics, glass, jewellery or furniture; Merchandise and licensed products
Artist Member
Jodie Herden
Gamilaraay
A Gomeroi woman from Tamworth NSW. Jodie is a contemporary Aboriginal artists who shared stories through the creative process of painting and many other mediums! In her artwork she shares the narrative of her people guided by her ancestors with every brushstroke.
Search Artists, Dealers and Supporter Members
Featured artist Members
Want to become an artist member?
Do you have more questions?
Do you need further advice and support?