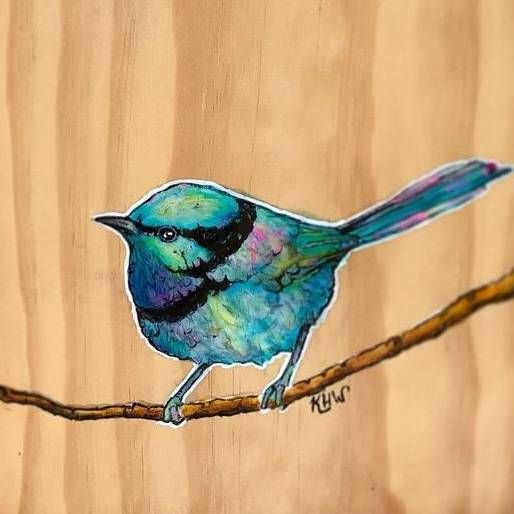 Artist Member
Kristi Wood
Gija
Painting on all media
Artist Member
Kristi Wood
Gija
Gija with marriage and blood ties to Bardi and Noongar. I use graphite with water colours/graphite with oils/graphite with acrylics. On rare occasions I will only use pure water colours or oils.
Search Artists, Dealers and Supporter Members
Featured artist Members
Want to become an artist member?
Do you have more questions?
Do you need further advice and support?