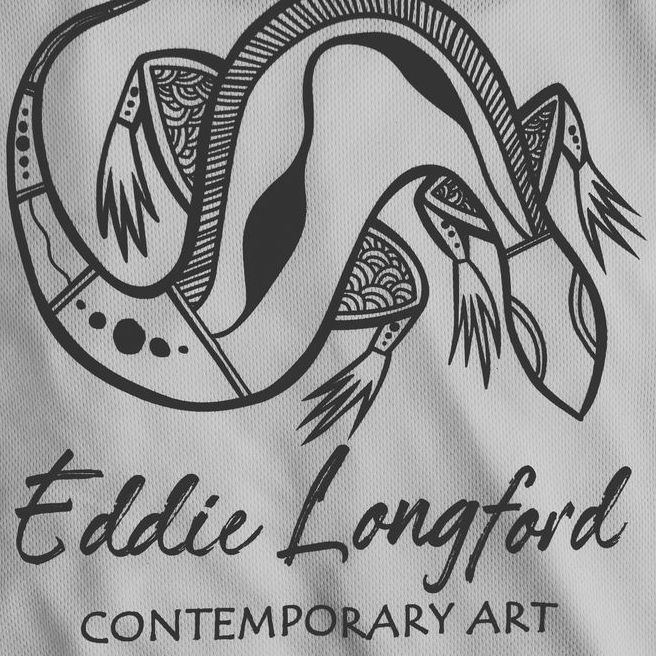 Artist Member
Eddie Longford
Wiradjuri
Painting on all media; Editioned prints; Photography, video, sound or media work; Wood and/or stone crafted objects
Artist Member
Eddie Longford
Wiradjuri
Wiradjuri man - Indige ous contemporary artist specialising in large scale murals, commissioned canvas, digital art, educational experiences and corporates team building activities.
---
Contact details
ACT
eddielongfordart@yahoo.com
Search Artists, Dealers and Supporter Members
Featured artist Members
Want to become an artist member?
Do you have more questions?
Do you need further advice and support?