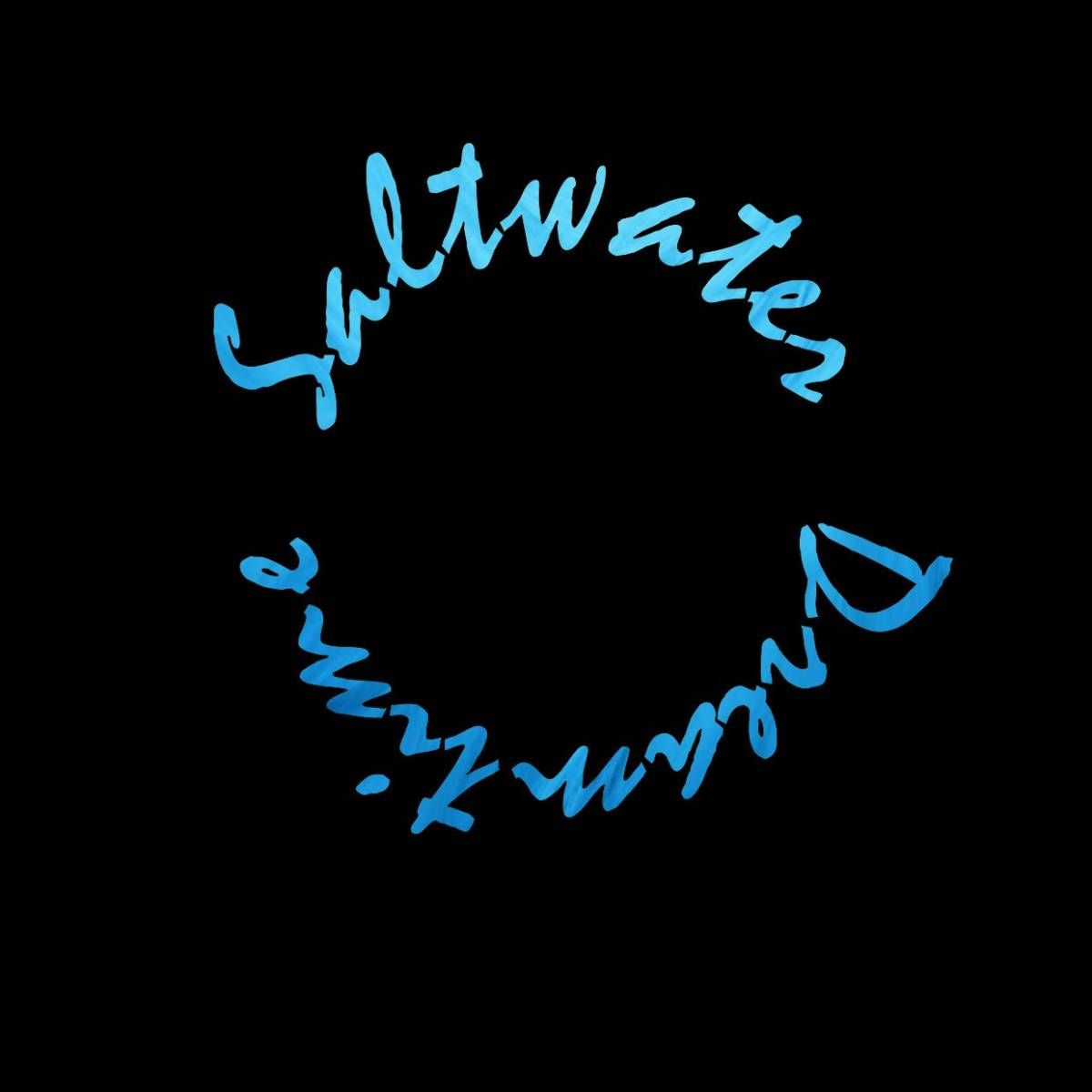 Artist Member
Zachary Bennett-Brook
Painting on all media
Artist Member
Zachary Bennett-Brook
Zachary Bennett-Brook is the artist and owner of Saltwater Dreamtime. A contemporary Indigenous artist of Torres Strait Islander ancestry born and raised in Dharawal Country (Wollongong), who has a love for the ocean and creating artworks which represent his surroundings and passions.
---
Contact details
Search Artists, Dealers and Supporter Members
Featured artist Members
Want to become an artist member?
Do you have more questions?
Do you need further advice and support?