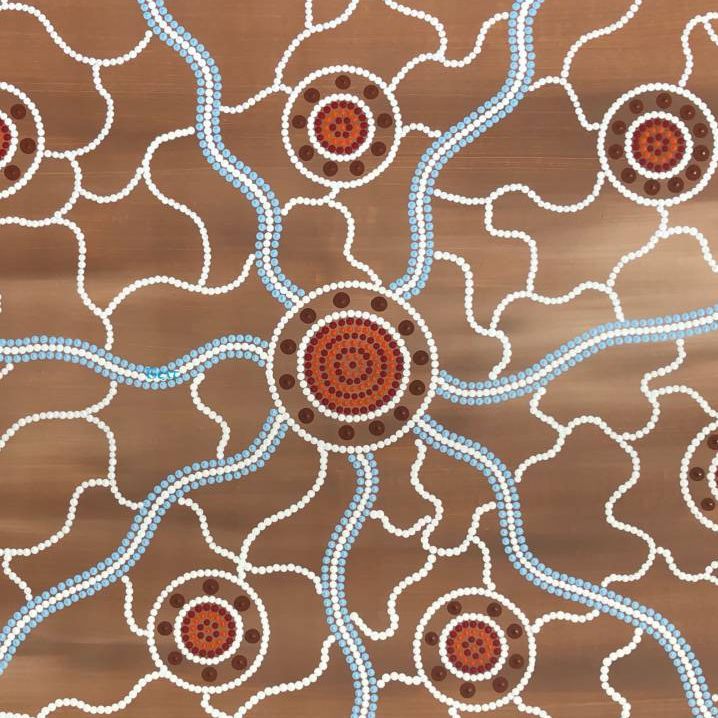 Artist Member
Kara Karanfilovski
Painting on all media; Merchandise and licensed products
Artist Member
Kara Karanfilovski
I am a Proud Saltwater women from La Perouse, we are Dharawal people
Who have a strong connection to the saltwater of the Botany Bay and surrounding areas.
My Family ties extend from
La Perouse to the Shoalhaven area of NSW.
I am the Founder and Owner of
Saltwater Dreaming Artwork,
Which consists of contemporary Aboriginal artwork with warm, bright and vibrant colours to capture the beauty of our Culture.
---
Contact details
QLD
saltwaterdreamingartwork@gmail.com
Search Artists, Dealers and Supporter Members
Featured artist Members
Want to become an artist member?
Do you have more questions?
Do you need further advice and support?