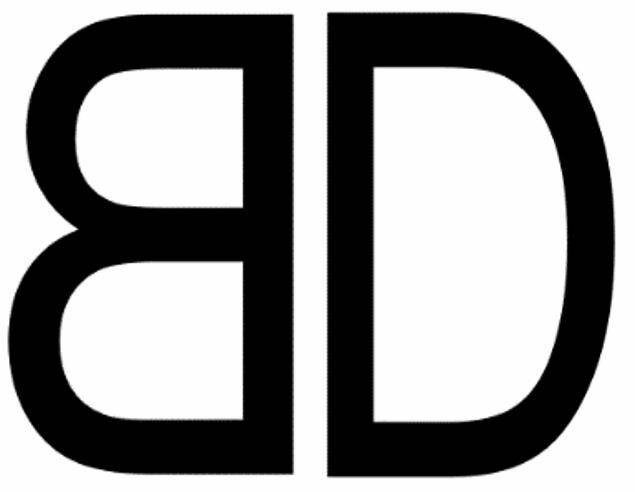 Artist Member
Bronwyn David
Palawa
Painting on all media; Weaving; Photography, video, sound or media work; Ceramics, glass, jewellery or furniture; Textiles including fabric and fashion
Artist Member
Bronwyn David
Palawa
As a contemporary artist, I like to explore my connections to my ancestry and our land and waterways through my paintbrush often experimenting with colour and texture. I practice art in many forms including acrylics, mixed media and digital art, but mostly paint on leather to make into earrings.
---
Contact details
VIC
bronwyndavid@bigpond.com
Search Artists, Dealers and Supporter Members
Featured artist Members
Want to become an artist member?
Do you have more questions?
Do you need further advice and support?