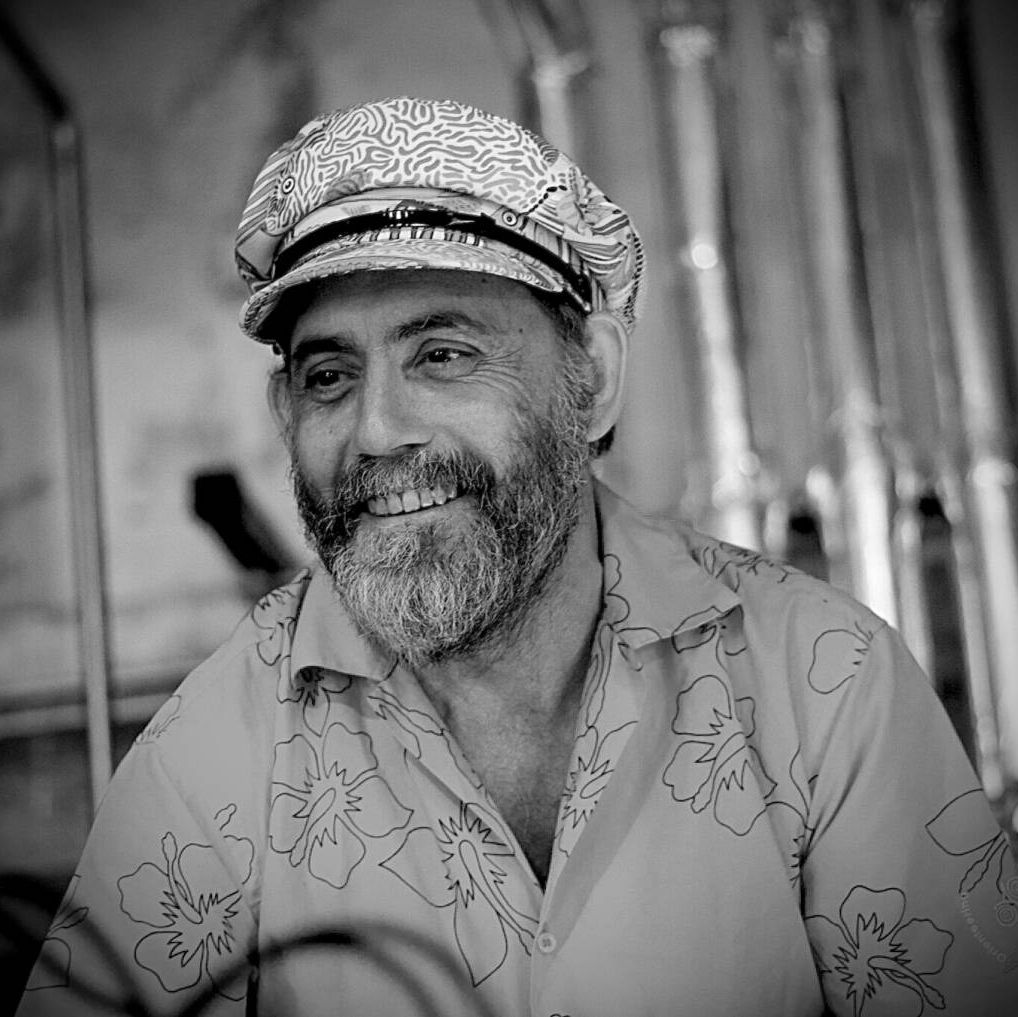 Artist Member
Mick Finn
Yuin
Painting on all media; Photography, video, sound or media work; Sculpture or installation
Artist Member
Mick Finn
Yuin
Koori boy aka Mick Finn is a contemporary's visual artist with a special interest in creating live animations to music. He combines Space-inspired visuals with dreamt and imagined indigenous creations, projecting the live art alongside musician Iain Gordon (Fat Freddy's Drop keyboardist) - as the audiovisual outfit Kuki Koori.
---
Contact details
Search Artists, Dealers and Supporter Members
Featured artist Members
Want to become an artist member?
Do you have more questions?
Do you need further advice and support?