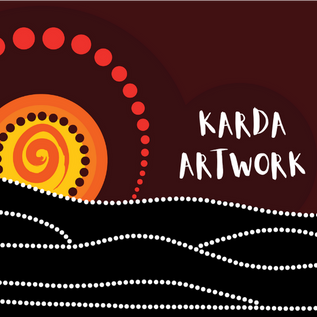 Artist Member
Simone Hills
Noongar
Painting on all media; Photography, video, sound or media work; Ceramics, glass, jewellery or furniture; Textiles including fabric and fashion; Merchandise and licensed products
Artist Member
Simone Hills
Noongar
Kaya 'Hello' my name is Simone Hills, I am a developing Noongar artist who loves music, animals and sharing my culture through my art. My family heritage is Ballardong and Yamitji and I grew up in the lower great southern; Albany, Mount Barker and Rocky Gully ; Minang Noongar Boodja. I have a background working with children in special needs education and love creating art pieces using both traditional and contemporary designs which can be used in schools and education to help children experience and learn more about aboriginal culture.
---
Contact details
WA
karda.artwork@gmail.com
Search Artists, Dealers and Supporter Members
Featured artist Members
Want to become an artist member?
Do you have more questions?
Do you need further advice and support?