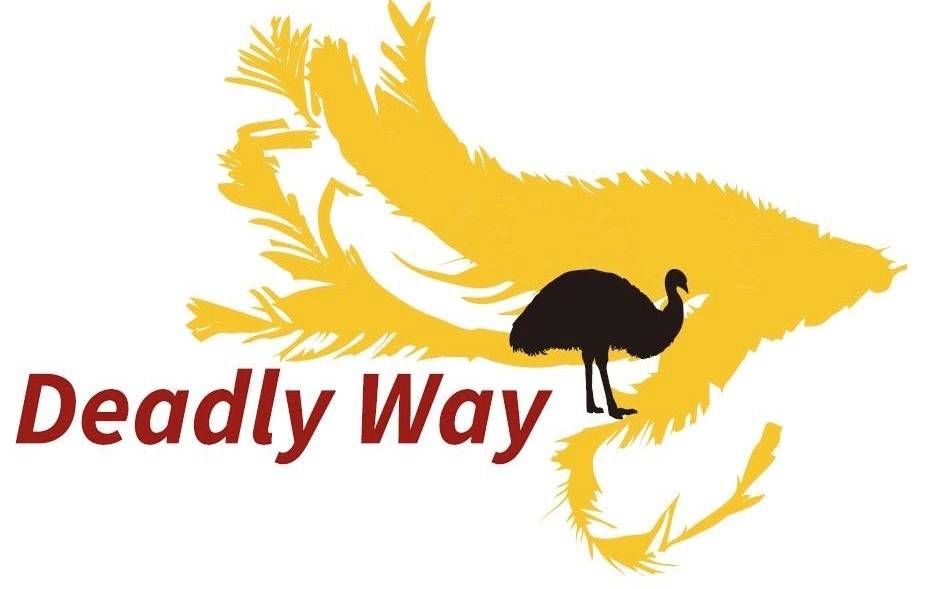 Artist Member
Lane Brookes
Mandandanji, Kogai
Painting on all media; Wood and/or stone crafted objects; Merchandise and licensed products
Artist Member
Lane Brookes
Mandandanji, Kogai
I'm a Mandandanji Man from Roma SW QLD. I've been painting since a young age and my artwork reflects my story & journey through life. My country and the different aspects and elements as well as Traditional Stories, customs and traditions. Being Mandandanji is known for being of the 'Fishing People' or 'Fishnet People', that being part of my family's life for generations mean it's an important part of my art. It's a way of telling stories that reflect that of my story, my family's, my country and showcasing that through art and the yarns that go with it.
---
Contact details
QLD
lane_deadlyway@outlook.com.au
Search Artists, Dealers and Supporter Members
Featured artist Members
Want to become an artist member?
Do you have more questions?
Do you need further advice and support?