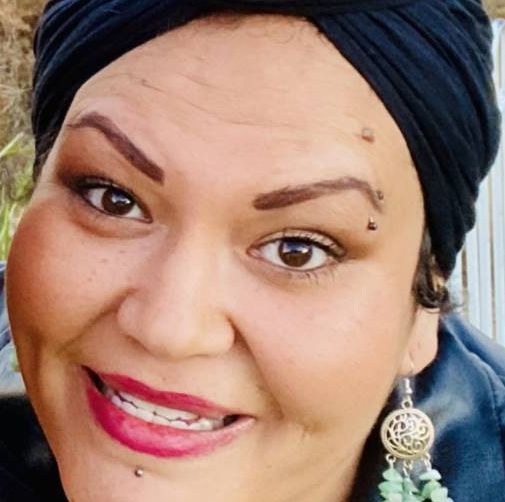 Artist Member
LaToya M Hall
Ngunnawal and Wiradjuri
Painting on all media; Merchandise and licensed products
Artist Member
LaToya M Hall
Ngunnawal and Wiradjuri
LaToya M Hall
A contemporary, modern, Aboriginal dot artist and a proud descendant of the Ngunnawal and Wiradjuri people of New South Wales, Australia.
I was born in a small country town, Cowra, grew up in Canberra, and now reside on beautiful Dharawal country in Wollongong.
---
Contact details
NSW
latoya@kalariart.com.au
Search Artists, Dealers and Supporter Members
Featured artist Members
Want to become an artist member?
Do you have more questions?
Do you need further advice and support?