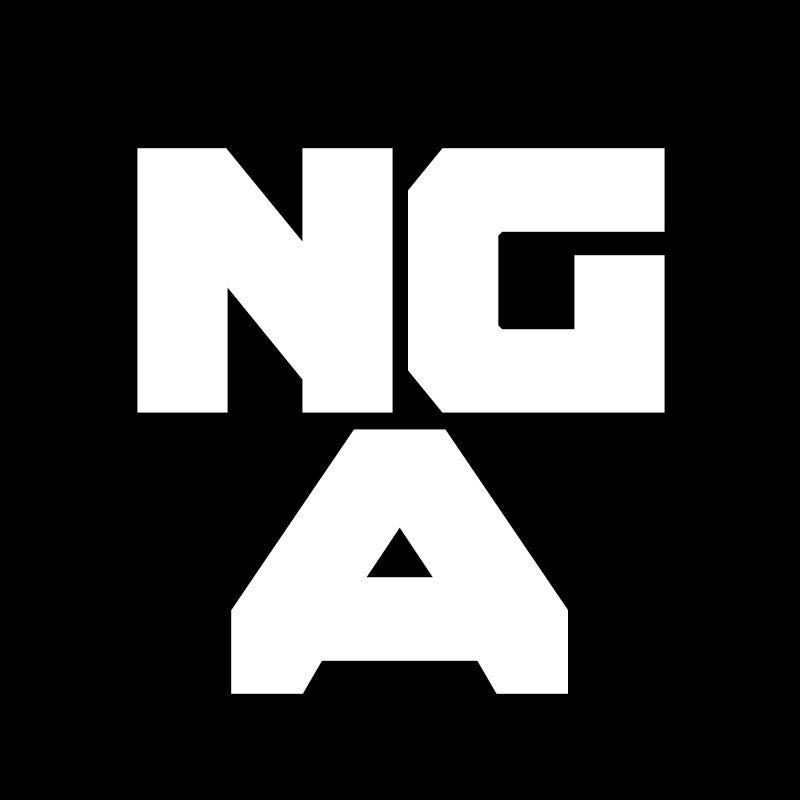 National Gallery of Australia Art Store
Painting on all media; Weaving; Ceramics, glass, jewellery or furniture; Textiles including fabric and fashion; Merchandise and licensed products
National Gallery of Australia Art Store
National Gallery of Australia Art Store is a Dealer Member of Indigenous Art Code Ltd and a signatory to the Indigenous Art Code of Conduct (the Code).
---
Contact details
Parkes Place, Parkes, Canberra, ACT 2600
shop@nga.gov.au
+61 2 6240 6411
27 855 975 449
Search Artists, Dealers and Supporter Members
Featured dealer Members
Want to become an artist member?
Do you have more questions?
Do you need further advice and support?