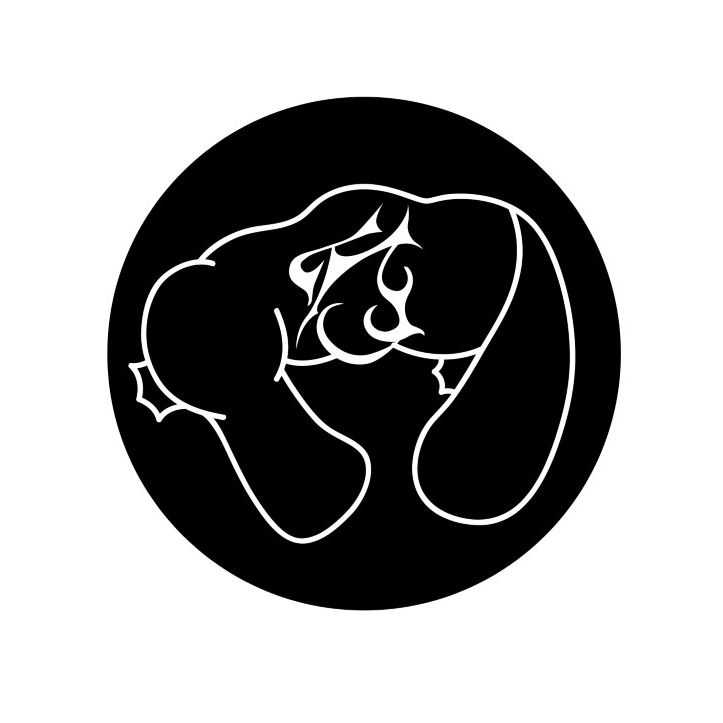 Artist Member
Tamay Beam
Nganduwal, Bundjalung, Minjunbal
Textiles including fabric and fashion; Ceramics, glass, jewellery or furniture; Painting on all media
Artist Member
Tamay Beam
Nganduwal, Bundjalung, Minjunbal
My name is Tamay Beam and I identify myself as an Aboriginal woman from Booningbah, Fingal Head NSW of the Minjungbal, Bundjalung Nation. On my 9 year artistic journey. I have established my personal form of painting and developed my own techniques and styles as represented on my completed artworks. My Contemporary Aboriginal artworks are all a representation of my personality, style, culture, traditional symbols and interpretations reflecting the stories behind the paintings and my meanings to paint.

All Aboriginal artwork tells a story, with most of my artworks being based on my individual journey, experiences and knowledge. In reference to Aboriginal Art layers, each workshop is personal and the story for each is deciphered upon completion of the painting. The story in which I tell is for the eyes and ears of the public, community and children, the second layer in which I express written on the back of each painting and artwork certificate is directed to the involved audience, the deep spiritual third layer is the meaning for my reasons to paint in expression and symbolism to which are not verbally expressed, but for myself and other Aboriginal people who may comprehend them.
---
Contact details
VIC
tamay_beam@hotmail.com
0404 832 970
20940911813
Search Artists, Dealers and Supporter Members
Featured artist Members
Want to become an artist member?
Do you have more questions?
Do you need further advice and support?