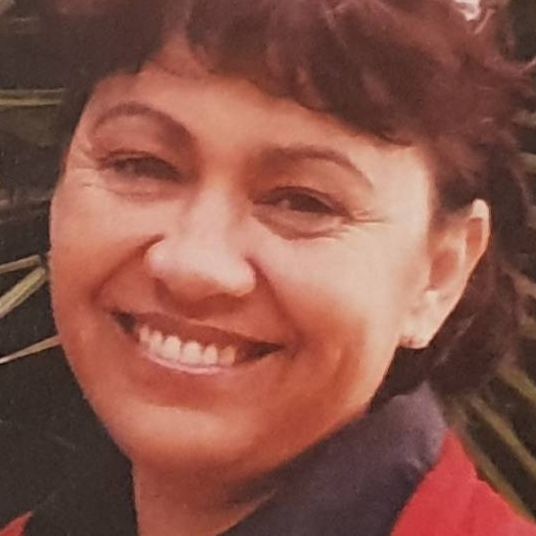 Artist Member
dajrliny designs
Painting on all media; Editioned prints; Merchandise and licensed products
Artist Member
dajrliny designs
Natalie Jackson - I was born in the small coastal town of Undalup (Busselton) in the Southwest of Western Australia. I am a Traditional Owner from the Wardandi/Bibbulman Noongar Community on my mothers side and the Ballardong Noongar Community on my fathers side. I have been professionally painting since 1996 and have commissioned many artworks that are treasured by local, national and international private collectors. I use bright colours and complex symbolism to describe the connection between my culture, the environment and the ever encroaching fast paced world we live in. My totem spirit animal is the Blue-tongue Lizard, known in my local dialect as Yoorn and my Artist name is Djarliny, which is the Noongar word meaning 'flame'.
_______________________________________

ABORIGINAL SIX SEASONS business has been dedicated to promoting the Six Noongar Seasons since 2012. Our aim has always been to share knowledge of the Six Seasonal calendar through our range of sustainable products that offer an insight into the cultural timeline that was created thousands of years ago. Our Six Season Products consist of: Soy candles | Incense Sticks | Essential Oils | Aboriginal Artwork and Australian Clay Soaps.
---
Contact details
WA
djarlinydesigns@outlook.com.au
Search Artists, Dealers and Supporter Members
Featured artist Members
Want to become an artist member?
Do you have more questions?
Do you need further advice and support?