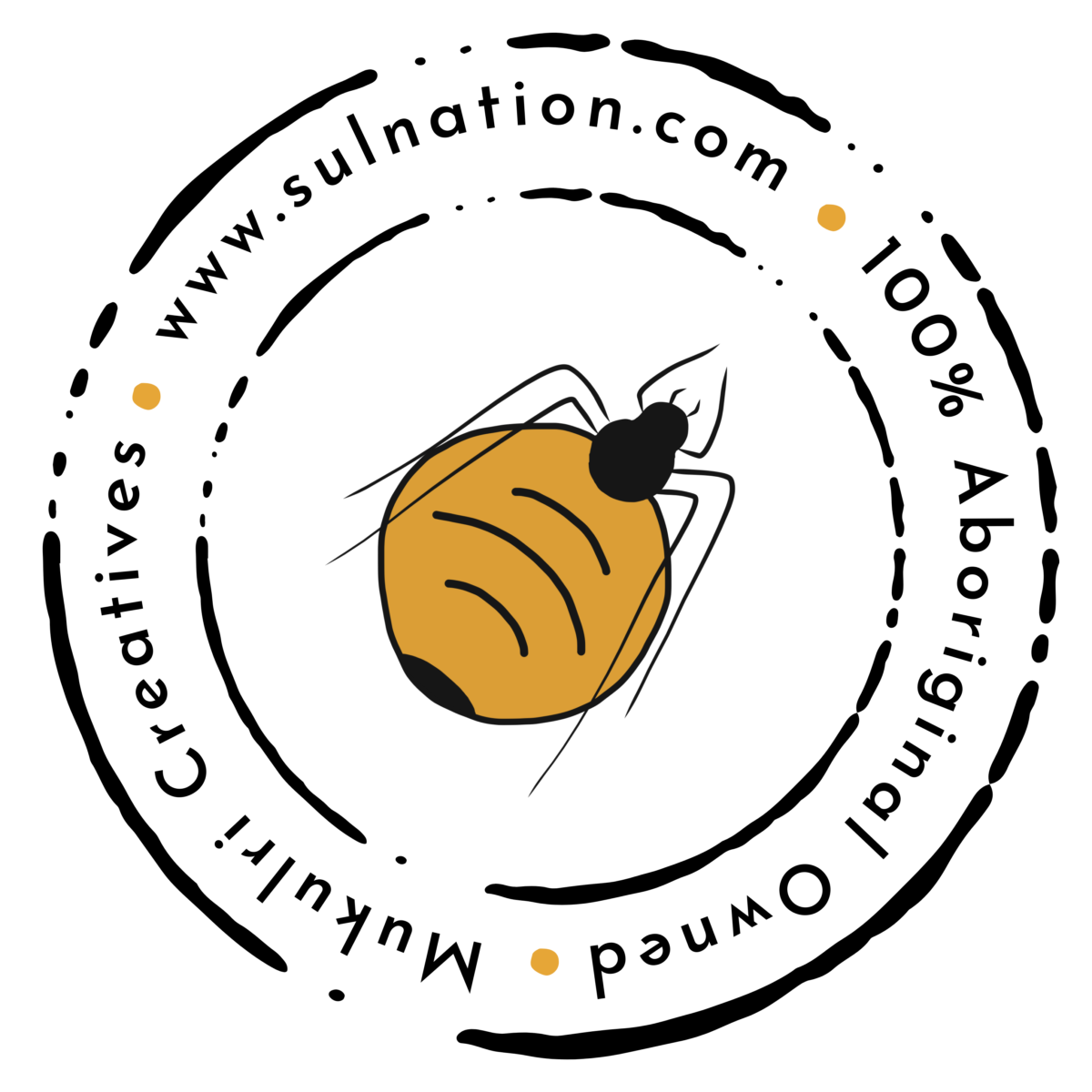 Artist Member
Emrhan Sultan
Western Arrernte/Arunda, Luritja and Kokatha
Painting on all media; Photography, video, sound or media work; Ceramics, glass, jewellery or furniture; Textiles including fabric and fashion; Merchandise and licensed products
Artist Member
Emrhan Sultan
Western Arrernte/Arunda, Luritja and Kokatha
My paintings are what connects me, my country and culture through traditional stories passed down from my family, particularly my mum and grandmother who I got to watch paint as a young child. They are the source of my inspiration and painting my stories connect me to my country throughout the Western Desert region.

I specialise in acrylic on canvas as well as the digital space to produce artworks and designs for my apparel range, as well as corporate requests.

The word 'mukulri' is from the Western Arrarnta and Luritja languages that means 'really good' or 'deadly', the latter being a word used by many Aboriginal people to mean excellent, pretend, or very good.

I also work as a consultant, helping non-Aboriginal organisations and companies develop their own First Nations strategic document like a statement of commitment, action plans help guide on positive outcomes for the clients and First Nations people.
---
Contact details
Search Artists, Dealers and Supporter Members
Featured artist Members
Want to become an artist member?
Do you have more questions?
Do you need further advice and support?