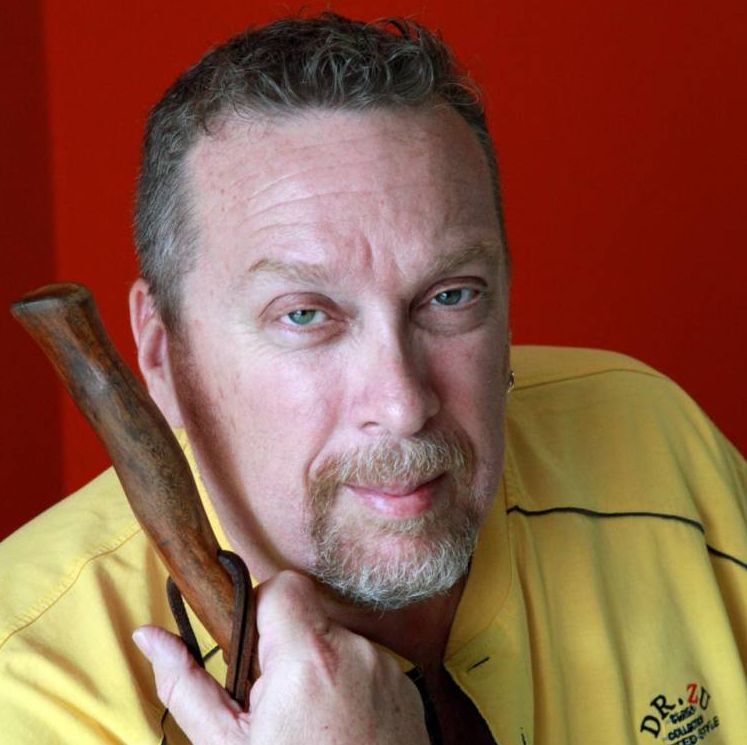 Artist Member
Paul Constable - Calcott
Wiradjuri
Painting on all media
Artist Member
Paul Constable - Calcott
Wiradjuri
I'm a Wiradjuri artist now living on Karbi Karbi country. I'm an urban artist living with a disability, supporting other First Nations artitst living with disability.

My paintings reflect my live as an urban gay Aboriginal man living with a disability, I support other artists living with disability to tell their story of resilience and strength via the traditional symbols and styles past down by our ancestors over thousands of years.
---
Contact details
QLD
paulcalcott0@gmail.com
Search Artists, Dealers and Supporter Members
Featured artist Members
Want to become an artist member?
Do you have more questions?
Do you need further advice and support?