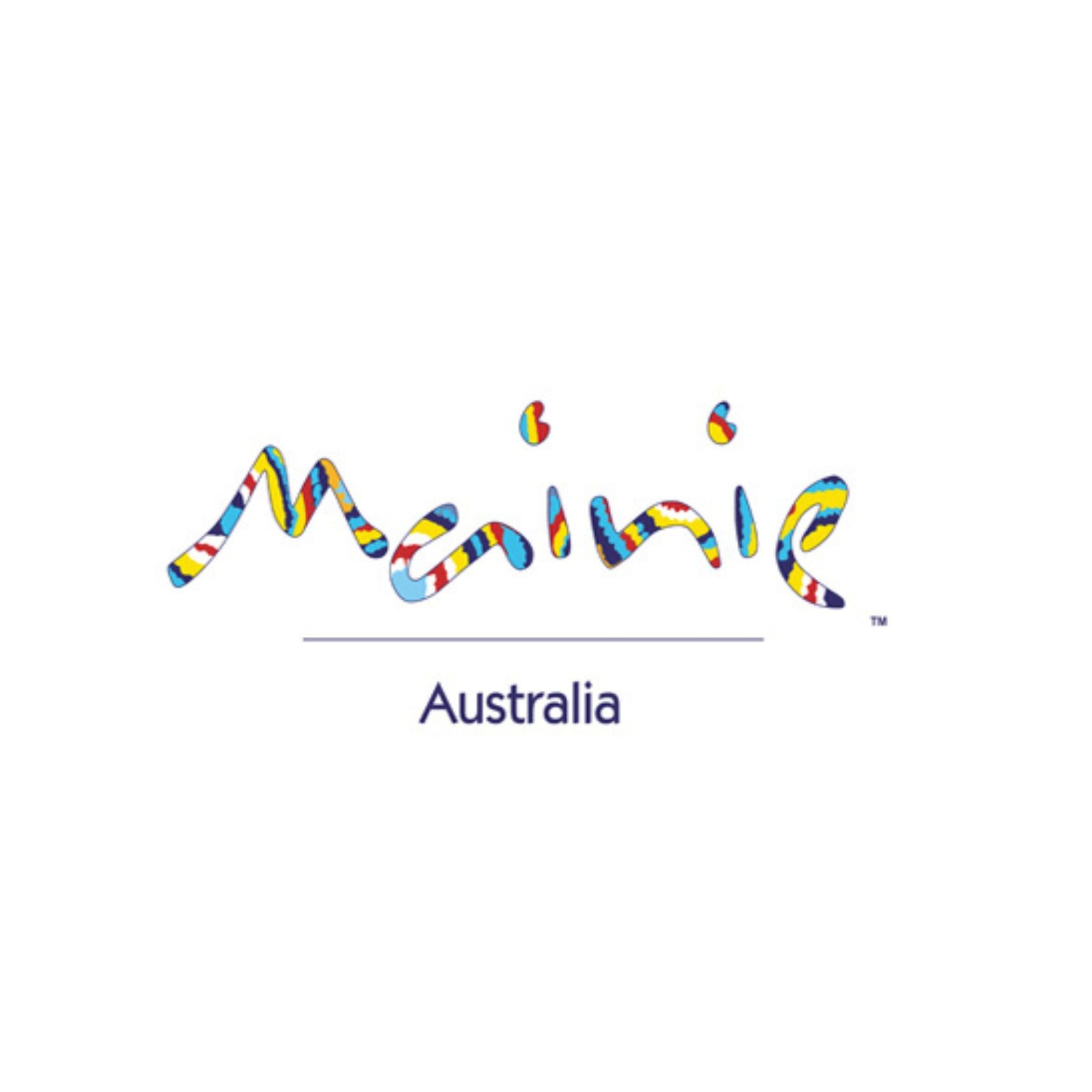 Indigenous Owned
Mainie Australia Pty Ltd
Textiles including fabric and fashion
Indigenous Owned
Mainie Australia Pty Ltd
Mainie Australia is an Australian Aboriginal owned company that is built on a solid foundation of impeccable business ethics and a strong sense of social responsibility.

Mainie is committed to helping Aboriginal women artists from some of the most remote and isolated desert communities in Central Australia to earn an independent income from their own work and preserve their traditional cultural heritage for future generations.

Every Mainie we make gives back to the Aboriginal woman artist who created the original design, to elevate and empower her, her family and her community.

The Aboriginal Dreamtime designs featured in the Mainie fashion collection have been ethically acquired from Aboriginal-owned arts centres and are licensed in accordance with the Indigenous Art Code. Under the terms of the licensing agreements, the Aboriginal artist retains the copyright to their original artwork and receives royalties from all sales.

The Mainie fashion collection is designed entirely in Australia and made from the world's most luxurious textiles. The provenance of the textiles used to make Mainie fashion products is just as important as the ethical sourcing of the authentic Aboriginal artworks.

As silk is not produced in Australia, Mainie sources its premium quality silks from the historic Imperial silk capitals of China, where silk-making originated around 2700 BC.

The Mainie wool scarf collection has true Australian origins and is made from the world's finest fleeces, Woolmark-certified Australian Merino wool.

Each one of Mainie's wearable art pieces is carefully handmade from the finest materials by highly skilled, artisan textile workers.

Mainie products are sourced from reputable companies that have undergone rigorous site inspections to ensure their production processes, workplace conditions and environmental management practices are compliant with international standards and regulations.

Mainie manufacturers operate modern facilities with state-of-the-art digital printing capabilities and are longstanding suppliers of high-quality textile goods to luxury fashion houses in Europe, the United Kingdom and the United States.

Every Mainie is lovingly created to become a timeless heirloom piece that will be cherished forever.
---
Contact details
60 Sandplover Circuit, Bohle Plains, QLD 4817
charmainesaunders@mainie.com
0407 658 626
27 156 087 777

By Appointment only
Search Artists, Dealers and Supporter Members
Featured dealer Members
Want to become an artist member?
Do you have more questions?
Do you need further advice and support?