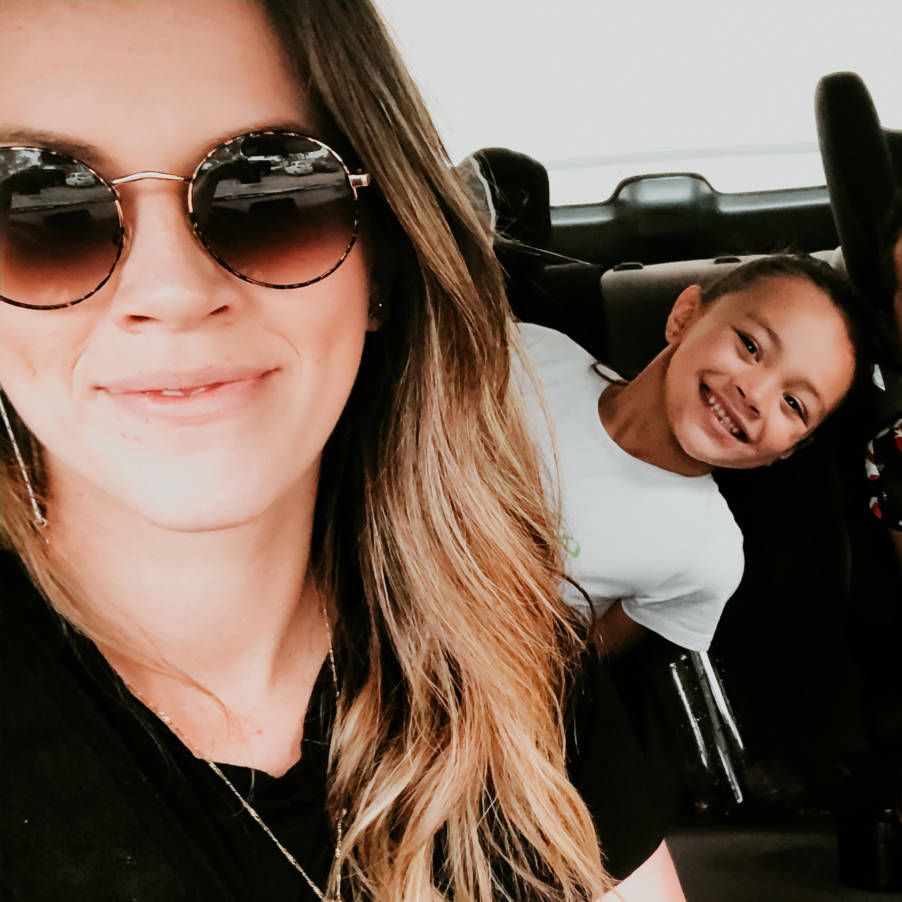 Artist Member
Melissa Smith Smith
Painting on all media; Editioned prints; Photography, video, sound or media work; Wood and/or stone crafted objects; Ceramics, glass, jewellery or furniture
Artist Member
Melissa Smith Smith
I am Ngunnawal woman living in Sydney. I enjoy working in a multitude of mediums but the majority of my work is digital. I have been drawing since I could hold a pencil, painting (watercolour/acrylic) since 2013 and working in procreate on my iPad since 2016. My work has a strong connection to country and shows pride in my culture, womanhood and self strength.
---
Contact details
NSW
mellehaimona@gmail.com
Search Artists, Dealers and Supporter Members
Featured artist Members
Want to become an artist member?
Do you have more questions?
Do you need further advice and support?