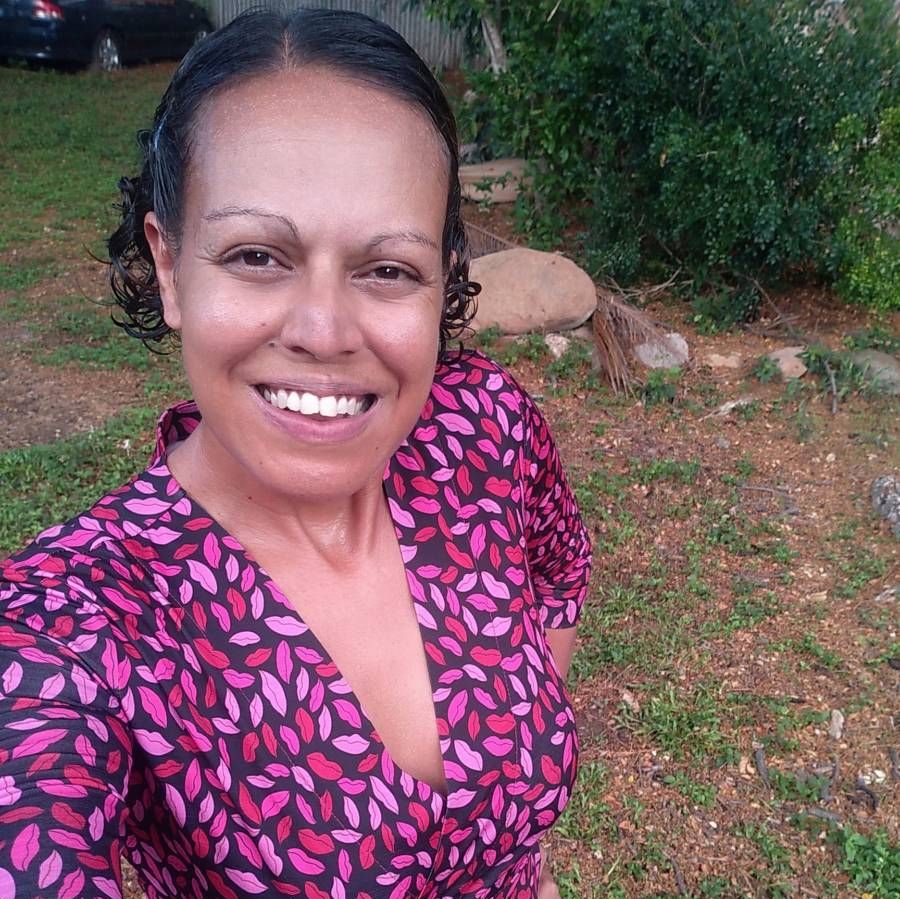 Artist Member
Michelle Tyhuis
Meriam Mir
Painting on all media; Photography, video, sound or media work; Textiles including fabric and fashion
Artist Member
Michelle Tyhuis
Meriam Mir
I am proudly Meriam Mir from Erub (Darnley) Island, Torres Strait. I have been a contemporary visual artist for 20 years. My favourite techniques are fineline drawing, acrylic painting, printmaking and textile art. I am also a graphic designer and illustrator. My inspiration comes from my connections to country and sea, the pride I have in my cultural identity and heritage, the lives of my honourable ancestors, and my family.
---
Contact details
QLD
thebullroarer2018@gmail.com
Search Artists, Dealers and Supporter Members
Featured artist Members
Want to become an artist member?
Do you have more questions?
Do you need further advice and support?