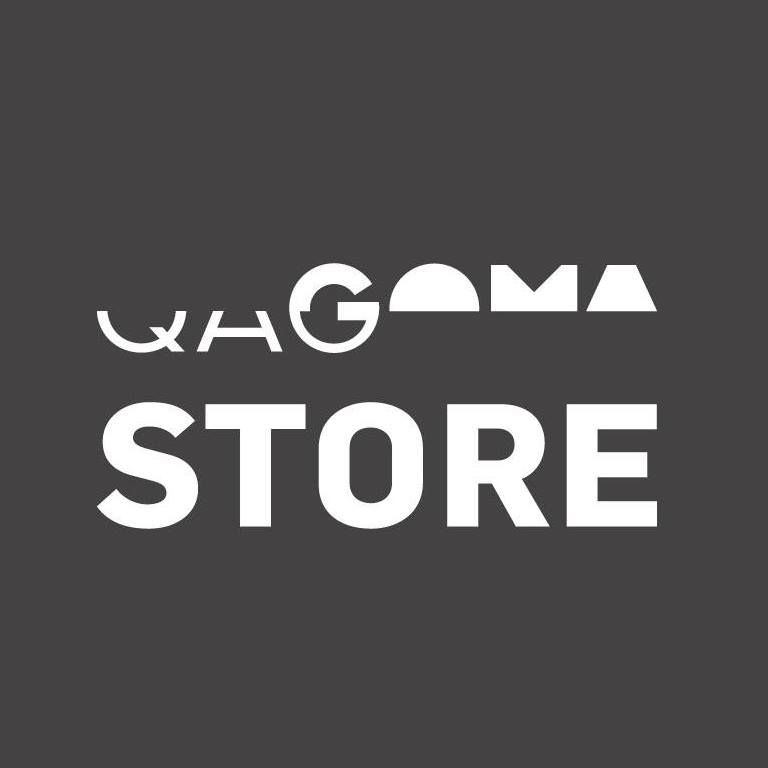 QAGOMA Store
Weaving; Wood and/or stone crafted objects; Ceramics, glass, jewellery or furniture; Textiles including fabric and fashion; Merchandise and licensed products
See the world from a new perspective at QAGOMA. Together, the Queensland Art Gallery and Gallery of Modern Art offer compelling experiences that will move and surprise you.

Our two galleries each have their own distinct personalities, but are united in their purpose to share exceptional art. Queensland Art Gallery was established in 1895 and moved to its current residence at South Bank in 1982. It was joined by the Gallery of Modern Art in 2006 and the galleries now house a globally significant collection of contemporary art from Australia, Asia and the Pacific.
---
Contact details
Stanley Place, South Brisbane, QLD 4101
izabella.chabrowska@qagoma.qld.gov.au
07 3840 7147
66 758 806 810
Search Artists, Dealers and Supporter Members
Featured dealer Members
Want to become an artist member?
Do you have more questions?
Do you need further advice and support?