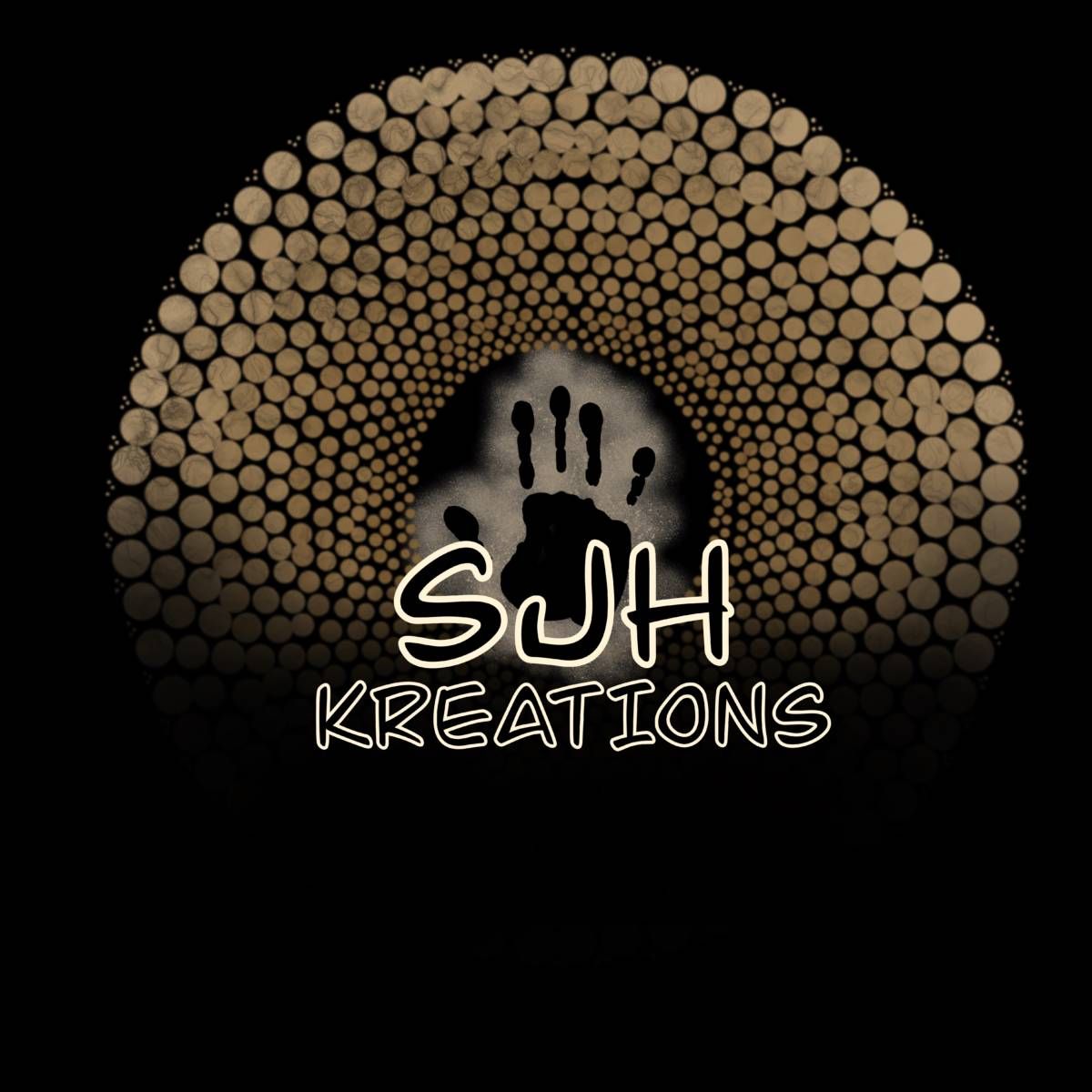 Artist Member
Sheldon Harrington
Widjabal/Wiyabal, Bundjalung
Painting on all media; Photography, video, sound or media work; Wood and/or stone crafted objects; Ceramics, glass, jewellery or furniture; Textiles including fabric and fashion; Merchandise and licensed products
Artist Member
Sheldon Harrington
Widjabal/Wiyabal, Bundjalung
As young local Widjabul Artist from the Bundjalung Nation, I have been lucky enough to have been brought up in a culturally strong family and immersed in strong cultural grounding and practice my entire life. This had led me to painting, designing, creating and storytelling for more than 15 years. And continue to learn and share the knowledge that has been passed down through my family. These teachings of Connection to our Country, our family, our community and our way of being now permeate through my artworks and visual designs, and pay respect and celebrate the survival and continence of our knowledge and dreaming.

My art is more than just tangible objects, it also encompasses values, kinship systems, ways of learning and teaching, communicating and decision making through our ways of knowing, doing, being and seeing. As Aboriginal Knowledge is alive, living and moving within the country that it belongs to. In many cases, the artworks and designs are multi-layer and trans-dimensional knowledge systems.
---
Contact details
NSW
sjhkreations@gmail.com
Search Artists, Dealers and Supporter Members
Featured artist Members
Want to become an artist member?
Do you have more questions?
Do you need further advice and support?