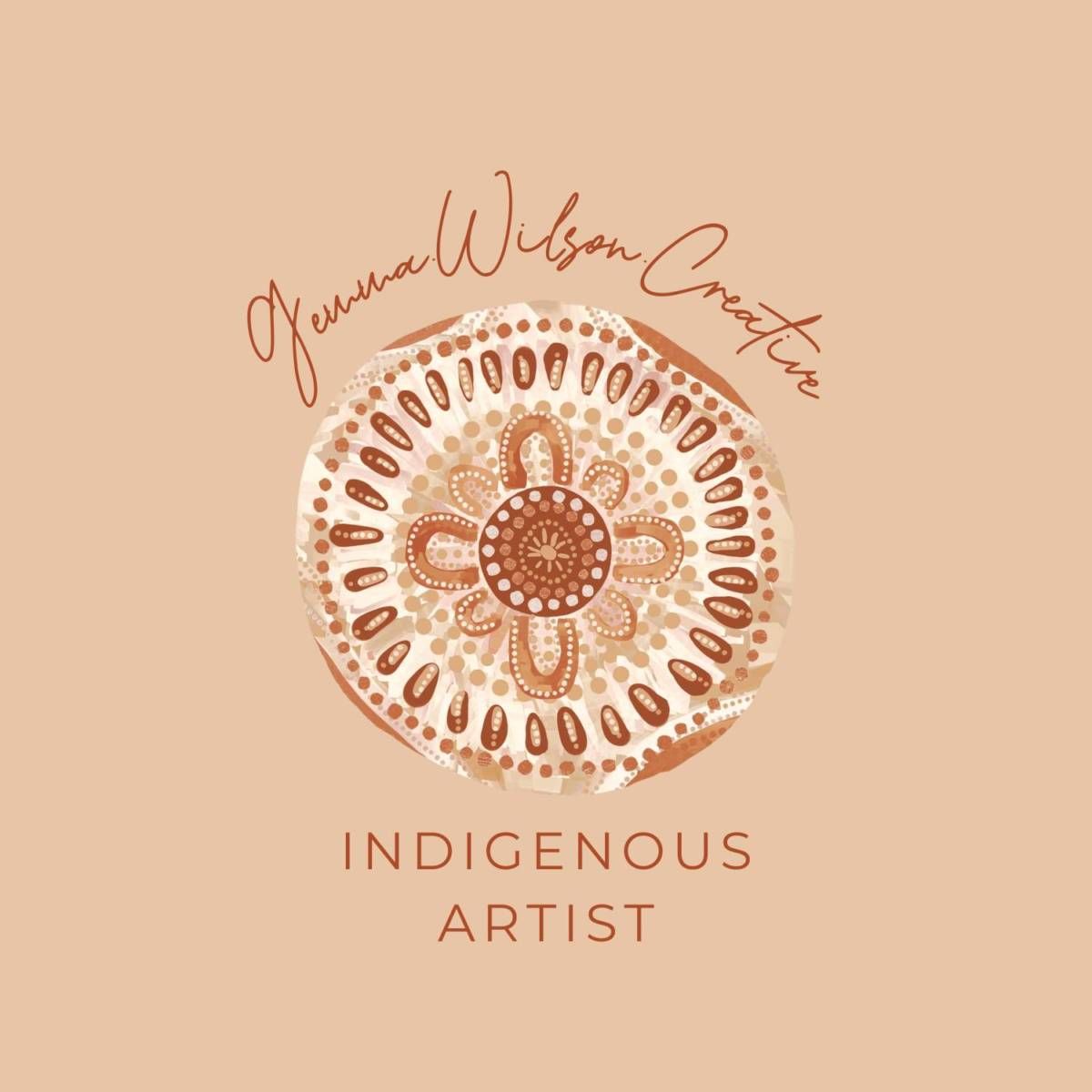 Artist Member
Gemma Wilson
Gamilaraary
Painting on all media; Editioned prints; Photography, video, sound or media work; Ceramics, glass, jewellery or furniture; Textiles including fabric and fashion; Merchandise and licensed products
Artist Member
Gemma Wilson
Gamilaraary
Im a Gamilaraay Woman, who is still connecting to her ancestral roots and family connections. I currently live on Darkinjung land. My paintings, digital artworks and art pieces feature life journeys, connections along with women, pregnancy and birth. I have two children of my own, who are learning with me
so they can can continue to teach their family as they grow. I also work as a Birth doula and birth educator.
Search Artists, Dealers and Supporter Members
Featured artist Members
Want to become an artist member?
Do you have more questions?
Do you need further advice and support?