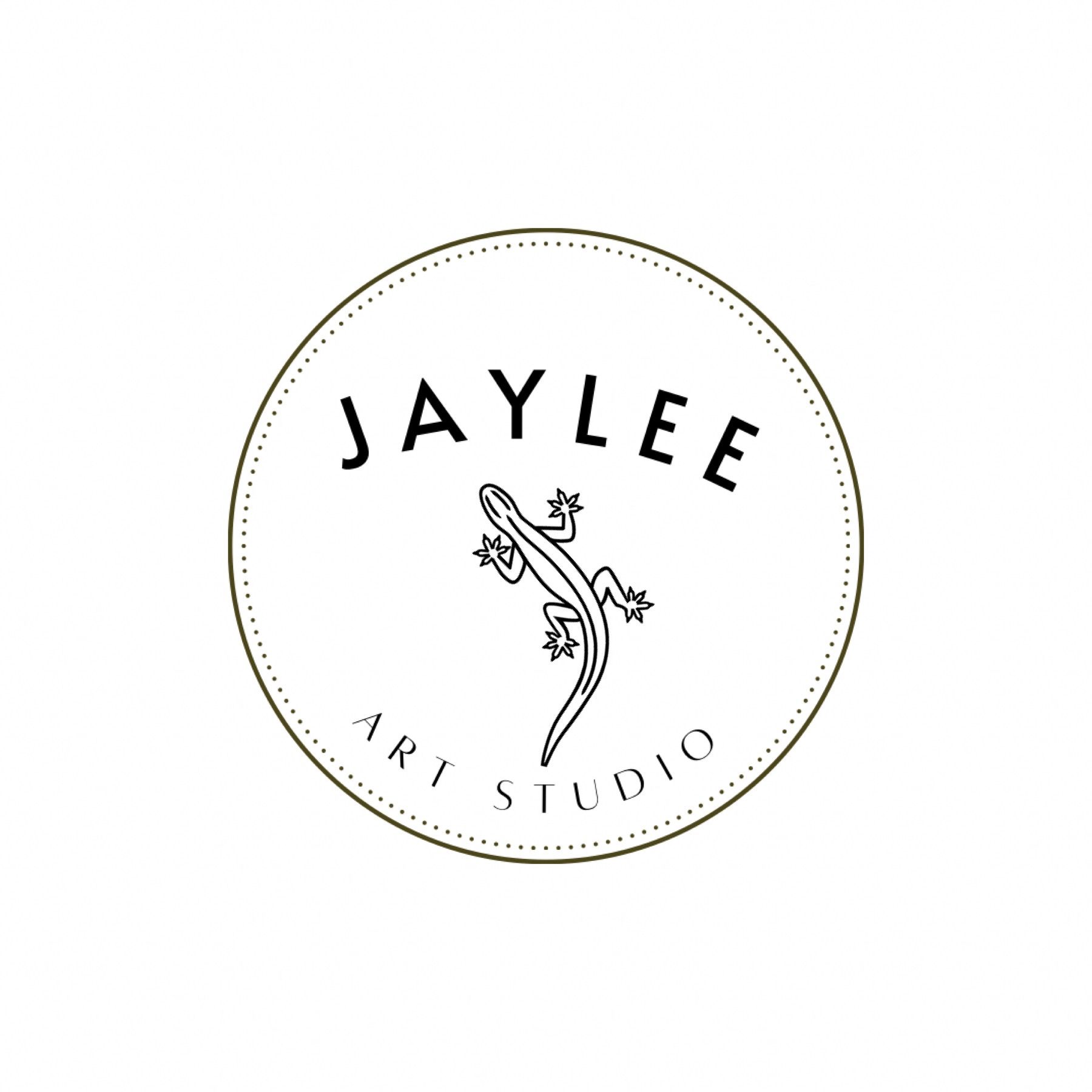 Artist Member
Hayley Bassett
Wiradjuri
Painting on all media; Merchandise and licensed products
Artist Member
Hayley Bassett
Wiradjuri
I'm a proud Wirdajuri woman living on Yuin Country - on the beautiful coastal waters of the South coast in NSW. I'm a visual storyteller, illustrating my colourful dreams on canvas and wood. My spiritual ancestors are with me daily in particular, my late Grandmother Ruby Hayes. Her spirit lives on and I paint daily to celebrate her legacy and keep my culture alive.
---
Contact details
NSW
hayleybassett.ed@gmail.com
Search Artists, Dealers and Supporter Members
Featured artist Members
Want to become an artist member?
Do you have more questions?
Do you need further advice and support?