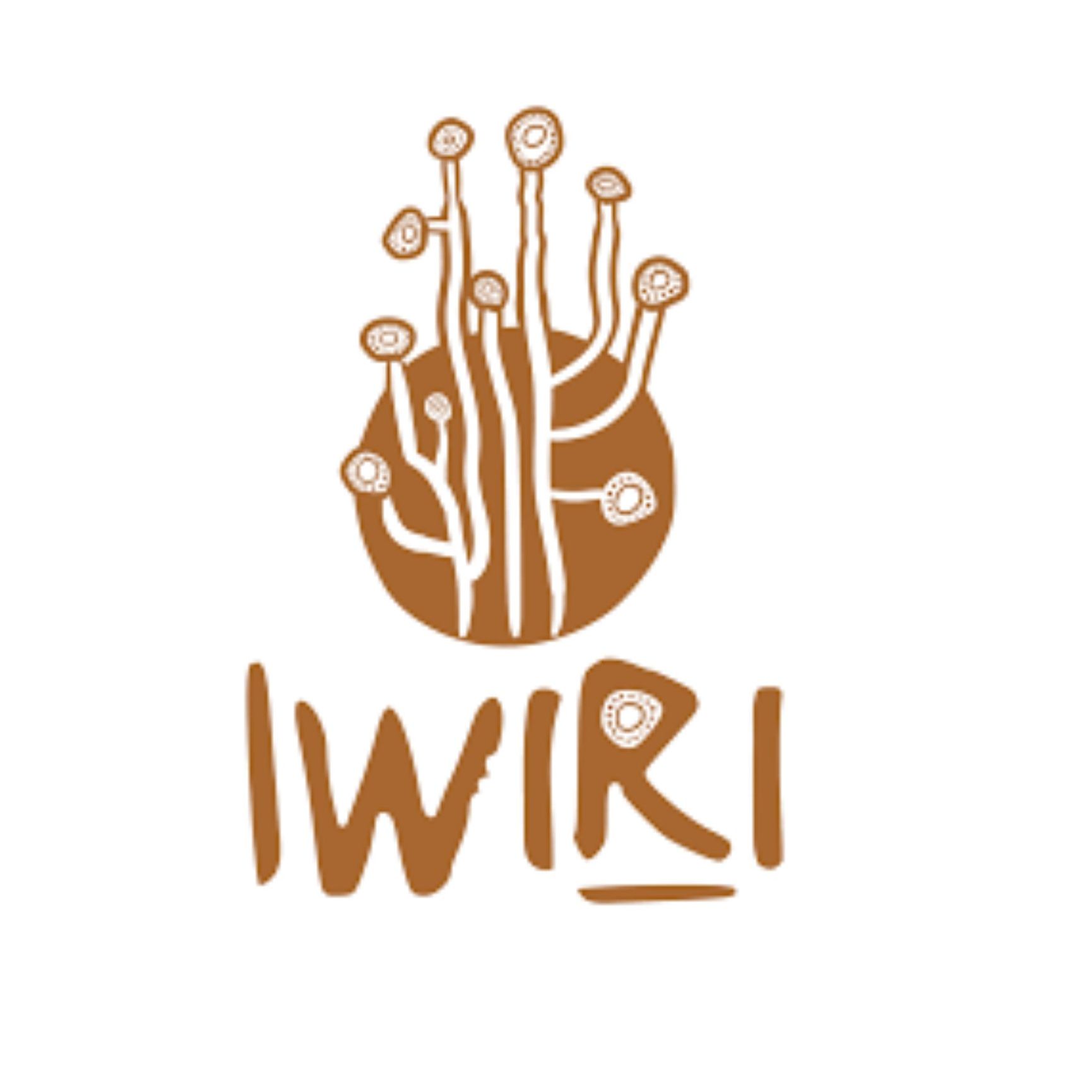 Indigenous Owned
Iwiri Arts
Painting on all media; Wood and/or stone crafted objects; Ceramics, glass, jewellery or furniture; Textiles including fabric and fashion
Indigenous Owned
Iwiri Arts
Iwiri is a member-based Aboriginal corporation for Anangu who are based in Adelaide. Iwiri brings the community together through the lens of language, arts, culture, knowledge and community.

Iwiri strengthens the community through diverse cultural activities, language and enterprise development.

Iwiri has a wellbeing Art Studio where Anangu artists are supported to engage in various art mediums (ceramics, painting, textiles and jewellery).
---
Contact details
1 Lipson Street, Port Adelaide, SA 5015
arts@iwiri.org.au
0428 699 699
12 819 979 117
Search Artists, Dealers and Supporter Members
Featured dealer Members
Want to become an artist member?
Do you have more questions?
Do you need further advice and support?