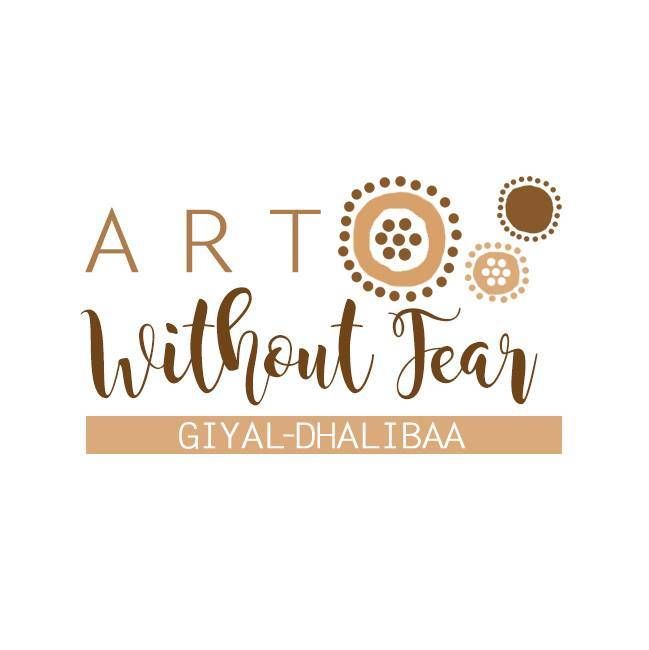 Artist Member
Tess Reading
Painting on all media; Photography, video, sound or media work
Artist Member
Tess Reading
I am a Gomeroi women and a proud mother of three children, Artist, established Graphic Designer/photographer. I love using art to share stories and incorporating new ways to share knowledge from acrylic painting to animations. Delving into the world of technology and how that can stand hand in hand with the art world.
---
Contact details
NSW
te.herden@hotmail.com
Search Artists, Dealers and Supporter Members
Featured artist Members
Want to become an artist member?
Do you have more questions?
Do you need further advice and support?