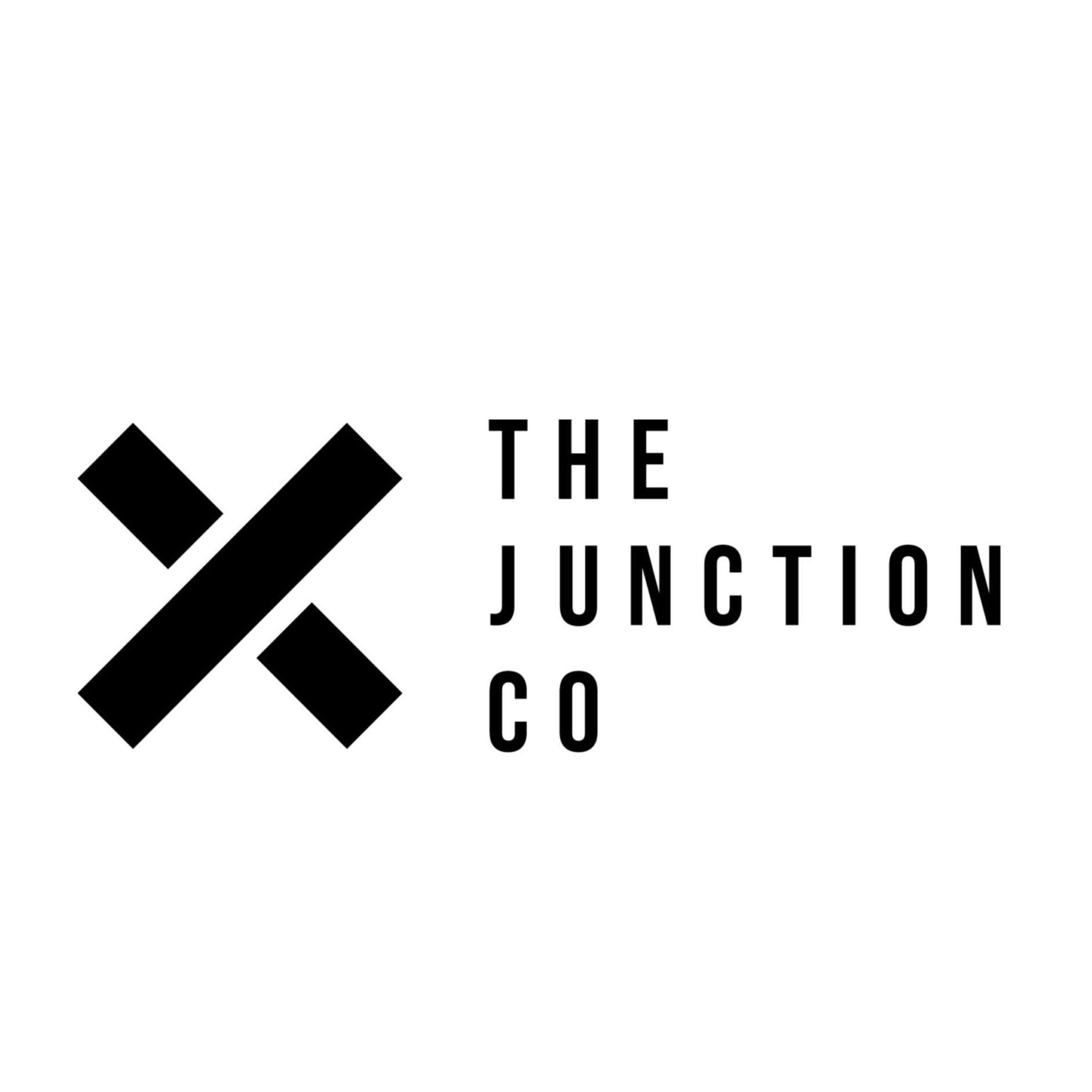 The Junction Co.
Painting on all media; Editioned prints; Wood and/or stone crafted objects; Ceramics, glass, jewellery or furniture; Sculpture or installation; Textiles including fabric and fashion; Merchandise and licensed products
The Junction Co.'s main office is located in Port Hedland, and we acknowledge the Kariyarra, Ngarla and Nyamal people as the Traditional Custodians of the Town of Port Hedland Lands. We recognise their strength and resilience and pay our respects to their Elders past and present.

Founded in 2018, The Junction Co. is a regional arts not-for-profit organisation with a clear vision to engage, grow and empower regional creative industries.

You are invited to explore our exhibitions, participate in online art+craft programming, shop our Store+Stockroom for beautiful indigenous and non-indigenous artwork, learn more about our place activation incentives, understand our regional advocacy activities through the Hub Network, and connect further via our socials.
---
Contact details
16 Edgar Street, Port Hedland, WA 6721
hello@thejunctionco.com.au
0421 957 057
28 898 715 158
Search Artists, Dealers and Supporter Members
Featured dealer Members
Want to become an artist member?
Do you have more questions?
Do you need further advice and support?