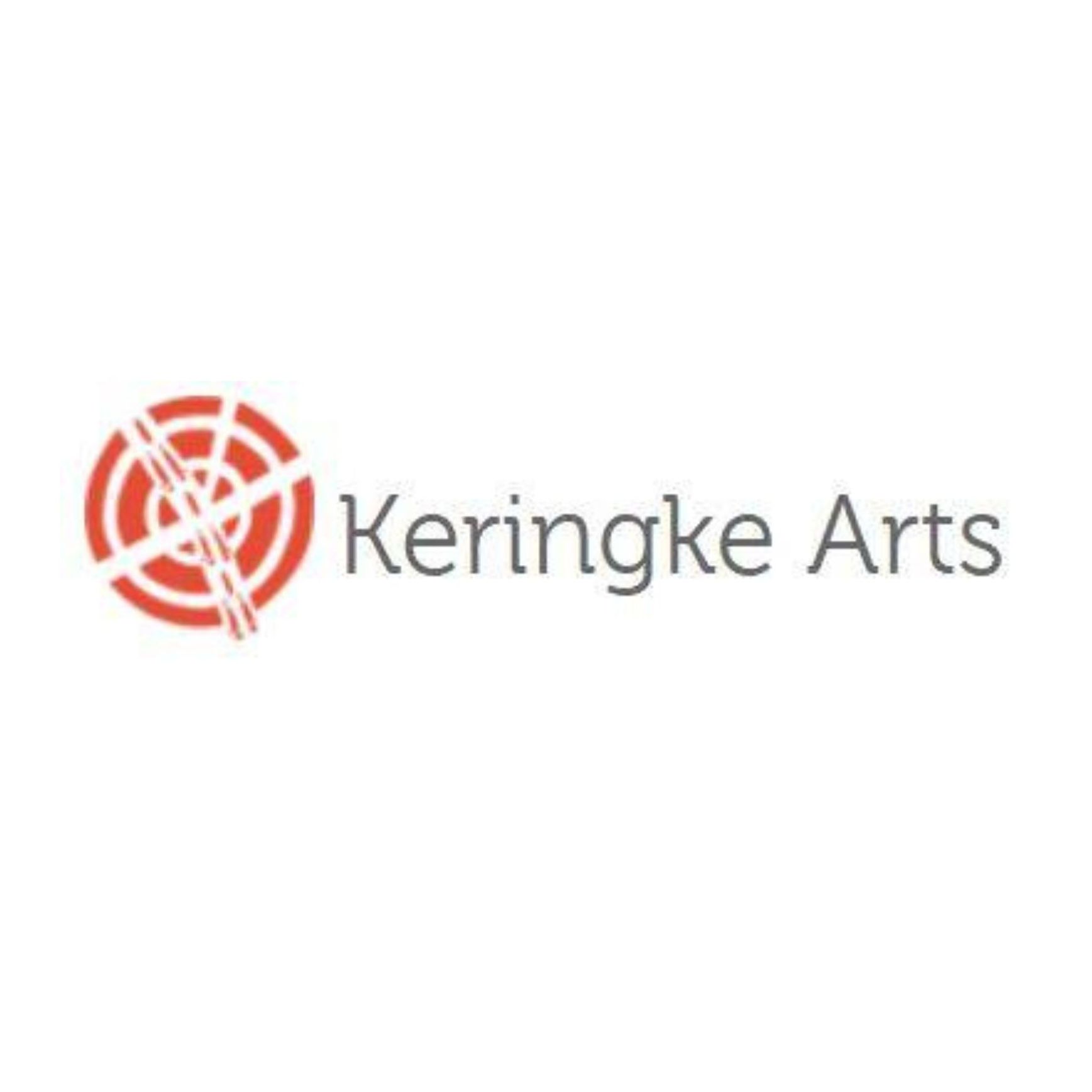 Indigenous Owned
Keringke Arts
Indigenous Owned
Keringke Arts
Keringke Art Centre began with a nine week fabric-painting course back in 1987. It was named after the Dreaming place of Kathleen Wallace, one of the artists at Santa Teresa. Keringke means "Kangaroo Tracks". It is Kangaroo Dreaming. The Centre quickly became an influential model for other art projects in the area. Despite widespread funding cuts to Art Centres during the 90s, Keringke has flourished in recent times and is now a vital component of the area's cultural, social and economic fabric.
---
Contact details
Ltyentye Street, Santa Teresa, NT 0872
gallery@keringkearts.com.au
08 8956 0956
17 407 028 573
Search Artists, Dealers and Supporter Members
Featured dealer Members
Want to become an artist member?
Do you have more questions?
Do you need further advice and support?