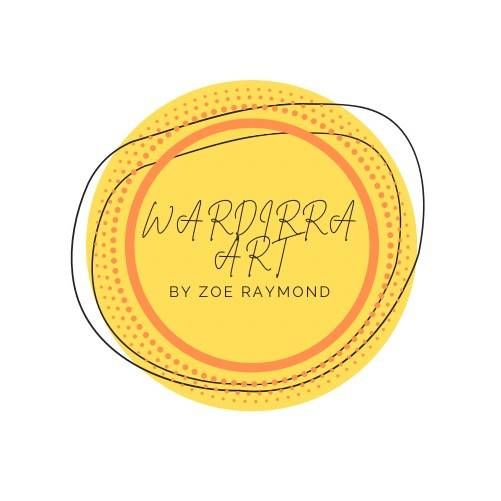 Artist Member
Zoe Raymond
Yindjibarndi / Thalanyji
Painting on all media; Editioned prints
Artist Member
Zoe Raymond
Yindjibarndi / Thalanyji
I'm a proud Yindjibarndi / Pinikura woman; living and working on Gubbi Gubbi / Kabi Kabi land on the Sunshine Coast, Queensland.

I specialise in contemporary Aboriginal art in the form of commissioned pieces for a variety of clients. My portfolio includes corporate pieces, sport jersey designs and wearable art that can be seen displayed around many locations within Australia.
Search Artists, Dealers and Supporter Members
Featured artist Members
Want to become an artist member?
Do you have more questions?
Do you need further advice and support?