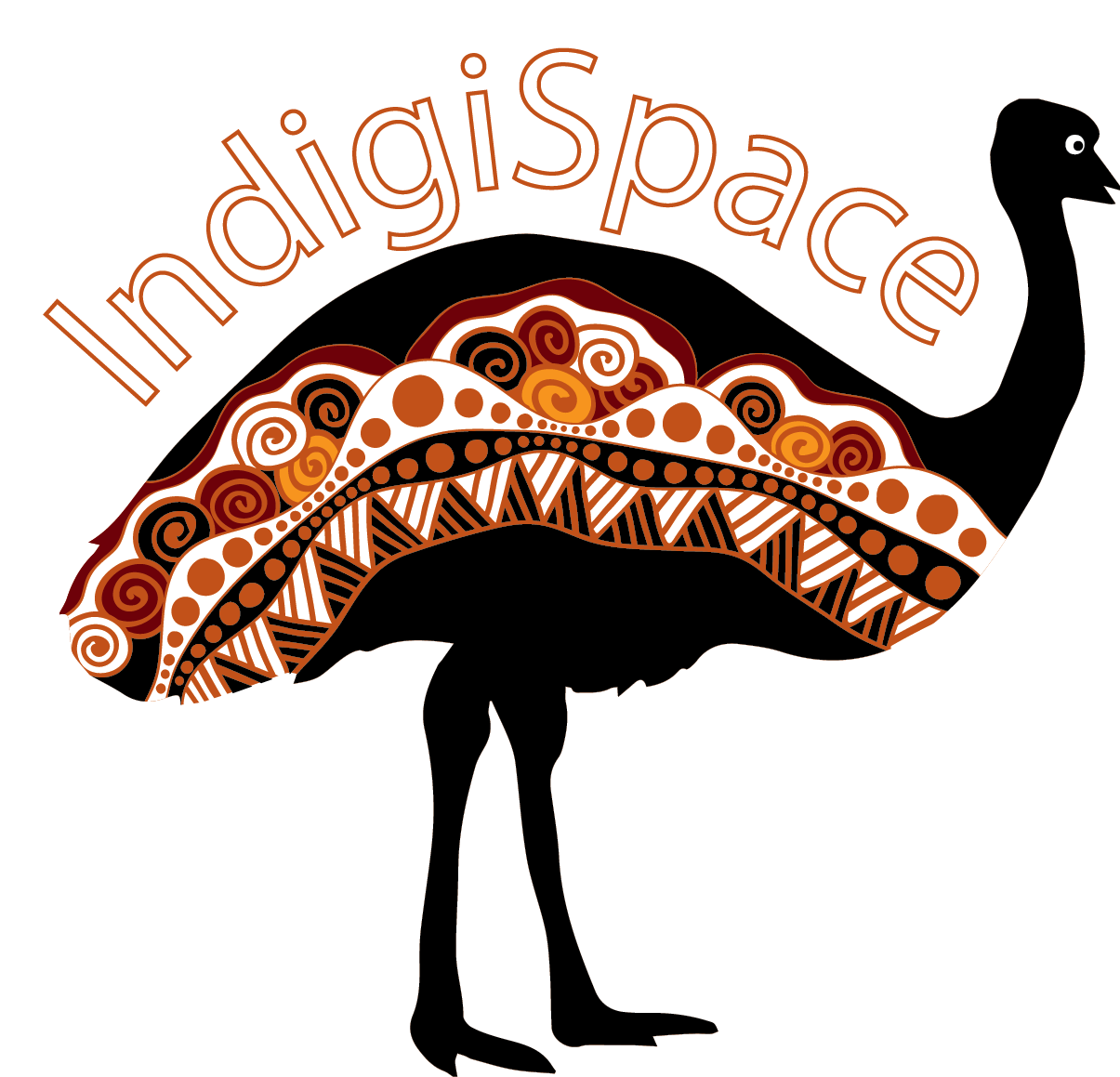 Artist Member
Greg Hodgkinson
Painting on all media; Wood and/or stone crafted objects; Ceramics, glass, jewellery or furniture; Merchandise and licensed products
Artist Member
Greg Hodgkinson
IndigiSpace is an online Indigenous retail marketplace bringing together genuine Aboriginal and Torres Strait Islander artwork and products. We work with communities, artists and product makers to give them a space to sell and market their products through our website. Through exhibitions and other events we create further opportunities to showcase and sell their products and art.
---
Contact details
SA
greg@indigispace.com
0407 618 030
Search Artists, Dealers and Supporter Members
Featured artist Members
Want to become an artist member?
Do you have more questions?
Do you need further advice and support?