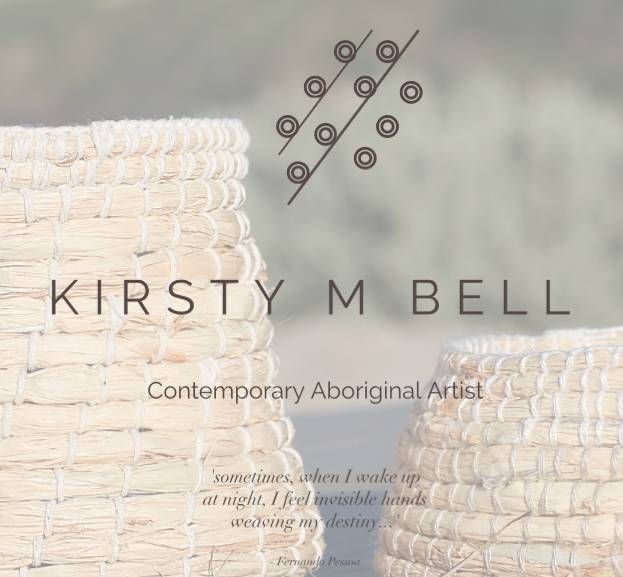 Artist Member
Kirsty Bell
Arrernte
Painting on all media; Weaving; Wood and/or stone crafted objects; Ceramics, glass, jewellery or furniture
Artist Member
Kirsty Bell
Arrernte
Kirsty Bell was born and raised on the land of the Bunurong / Boon Wurrung peoples, of what is now known as the Mornington Peninsula.

As a young adult, Kirsty discovered her Aboriginal heritage and has been on a cultural learning journey ever since.

Kirsty has dedicated many hours working with the Aboriginal community on the Mornington Peninsula, and was the recipient of the Frankston & Mornington Peninsula NAIDOC 2014 Schools towards Reconciliation Award, and the Frankston & Mornington Peninsula NAIDOC 2016 Community Award (jointly).

Through art, Kirsty has been able to share her story, express herself and assist in the healing of depression, anxiety and Post Traumatic Stress Disorder.
Search Artists, Dealers and Supporter Members
Featured artist Members
Want to become an artist member?
Do you have more questions?
Do you need further advice and support?