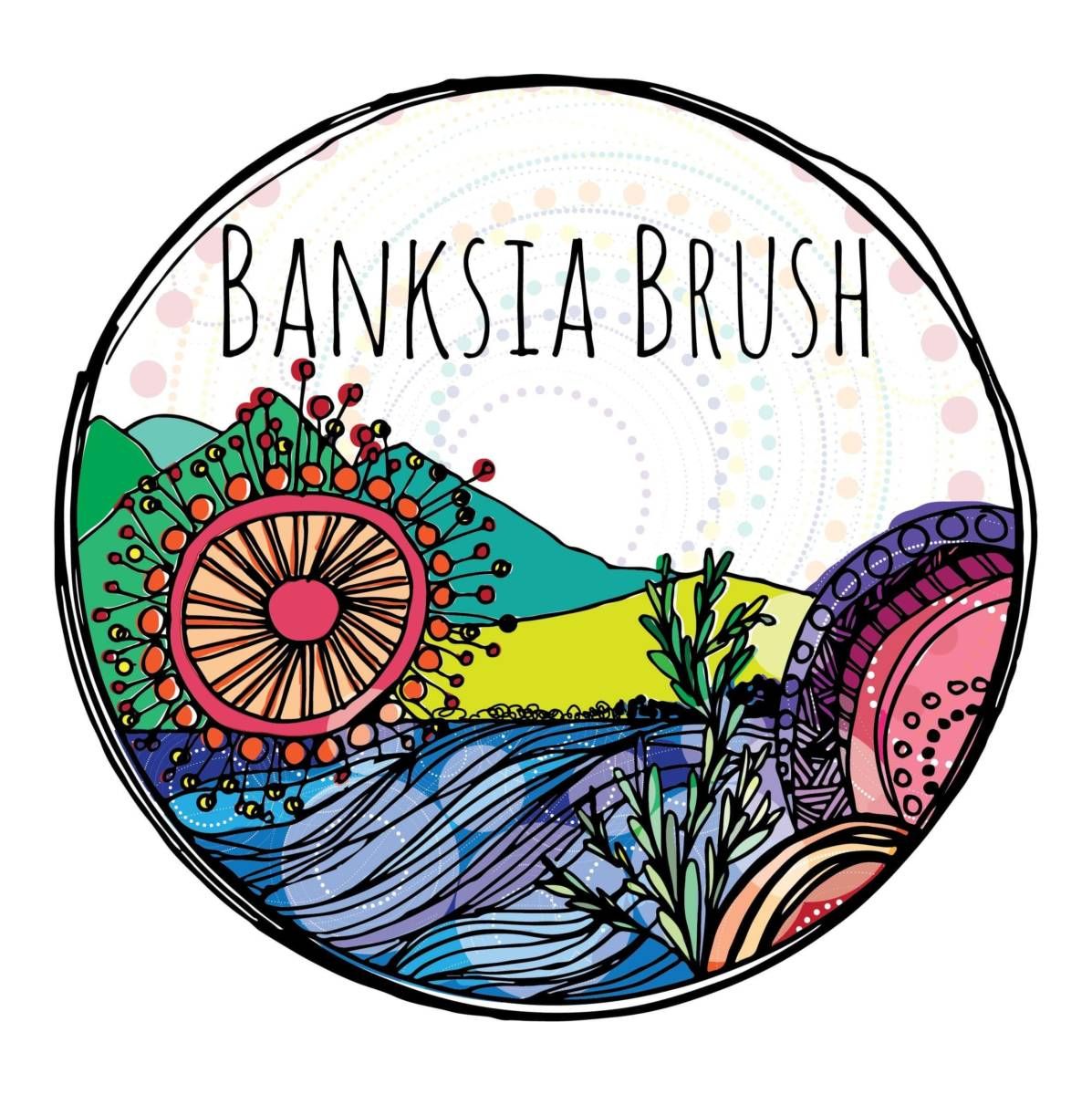 Artist Member
Sarah Merritt
Bundjalung
Painting on all media
Artist Member
Sarah Merritt
Bundjalung
Ngaya yaam Sarah. Ngaya yaam Gumbaynggirr Bundjalung nyami. Ngaya ngayinggi Darug Jagun.
"I am Sarah. I am a Gumbaynggirr and Bundjalung woman. I live on Darug Country."

My art gives me the opportunity to share stories, memories, beliefs, and ideas with others. I am inspired by complexities of nature, the ebb of flow of life, and connections with Country.
---
Contact details
NSW
banksiabrush@gmail.com
Search Artists, Dealers and Supporter Members
Featured artist Members
Want to become an artist member?
Do you have more questions?
Do you need further advice and support?