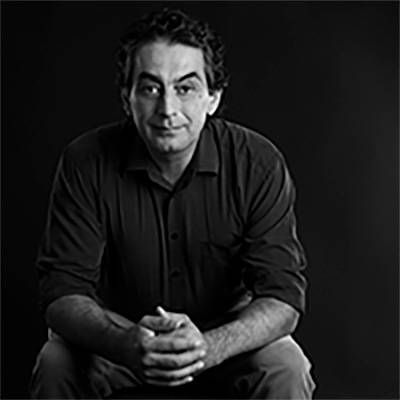 Artist Member
Reece George
Martu
Painting on all media; Photography, video, sound or media work
Artist Member
Reece George
Martu
I'm a Martu man, an Indigenous Australian, from the Pilbara region of North-Western Australia (WA).

Formally speaking, my title is Dr., Dr. (because I have two PhD's). I'm the first Indigenous Australian to receive two PhD's in two separate disciplines; one in Information Technology and the other in Marketing. I'm probably the first Indigenous Australian to be awarded a PhD in Marketing.

Here are some other things about me you need to know:

1. I lived in the WA Desert with my Grandmother for five years.
2. To draw, I use an Apple pencil on an iPad Pro.
3. I'm a dreamer, a yogi and a dad.
Search Artists, Dealers and Supporter Members
Featured artist Members
Want to become an artist member?
Do you have more questions?
Do you need further advice and support?